OP.Market Blogs
Back
Instantly Buy and Trade Rocket League items.
Metalstar Pro Rocket League: How To Get It?
August 14, 2023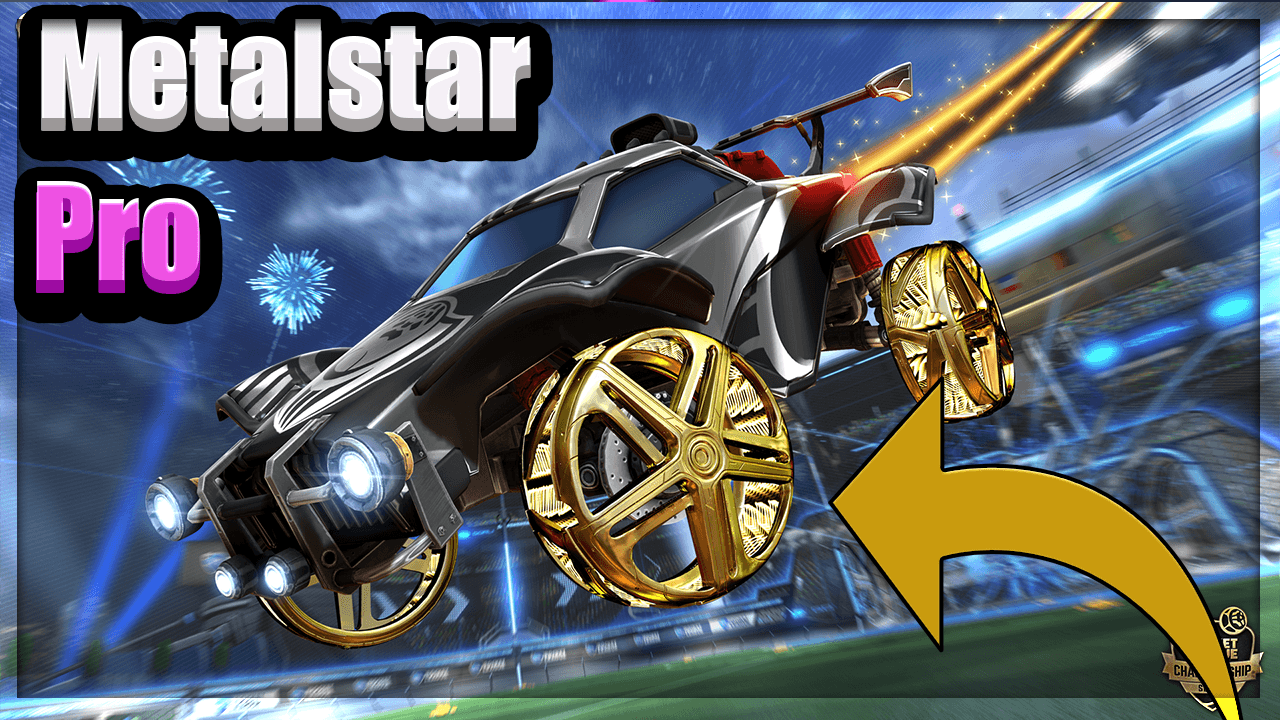 One of the major draws for players in Rocket League is the collection of exclusive items. These items add an extra layer of customization and personalization to the game. One such exclusive item is the Metalstar Pro wheels, a prize associated with the Rocket League Championship Series (RLCS). But how can you get Metalstar Pro Wheels now that the event is over? Let's find out.
Metalstar Pro: An RLCS Exclusive
The Metalstar Pro wheels were introduced to Rocket League as part of the RLCS attendee rewards. This means these wheels were exclusive rewards for individuals who attended the RLCS in person. Each attendee was provided with a unique code which could be redeemed to unlock these wheels in the game.
Getting Metalstar Pro Now
Given the RLCS event is over, the primary method of obtaining these wheels now is through purchasing the codes from resellers. There are several platforms where these codes can be bought:
Reddit's Rocket League Exchange: This subreddit has an 'Anything Goes Thread' which is dedicated to trading items outside the conventional in-game trading system. Within this thread, you'll find a section specifically for trading RLCS codes.
Discord's Trade Central Server: This Discord server is another excellent place to look for codes. They have a dedicated section for code trading where you can find resellers of Metalstar Pro codes.
Current Market Value
The Metalstar Pro, due to its exclusivity and rarity, currently sells for around $450. However, as with all trading, prices can fluctuate based on demand and availability.
Safe Trading Practices
When purchasing these codes, it is essential to exercise caution and use a middleman during the transaction. Middlemen are neutral third parties who ensure the safe exchange of goods between buyers and sellers. Using a middleman can help you avoid scams and ensure you receive your coveted Metalstar Pro wheels after payment.
Conclusion
Securing the Metalstar Pro wheels can be a challenging task due to their exclusive nature and high price tag. However, with the right resources and safe trading practices, you can add these rare wheels to your collection. Remember to always trade safely!