OP.Market Blogs
Back
Instantly Buy and Trade Rocket League items.
Rocket League Credit Generator: Are They Legit?
August 14, 2023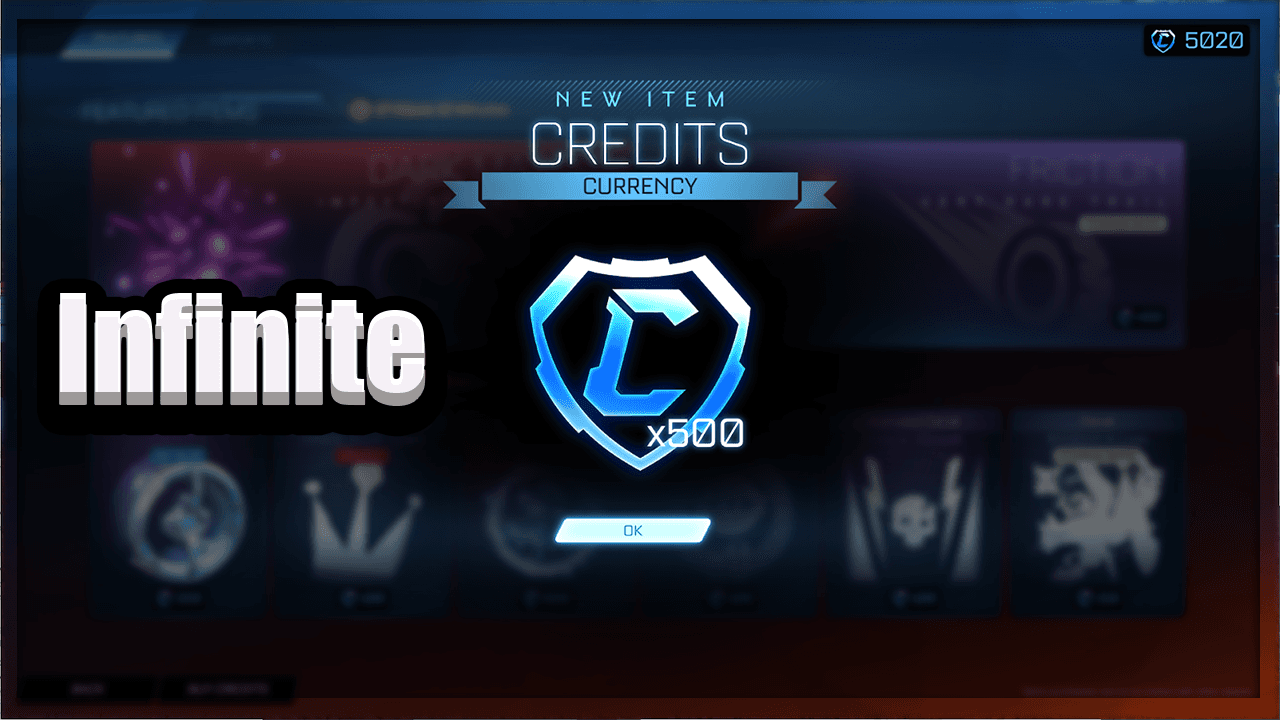 In the evolving world of Rocket League, credits serve as a valuable in-game currency. They're used for purchasing premium items, upgrading the Rocket Pass, and more. Hence, it's no surprise that many players are attracted to methods promising free credits, such as the Rocket League credits generator.
However, are these generators legitimate, or is it just a well-orchestrated scam?
The Truth About Rocket League Credit Generators
Straight to the point, all free Rocket League credit generators you may find online are fake. These tools often operate under the impression of a free service, asking you to complete a verification task, which typically involves entering sensitive personal details. Despite what they promise, these generators will never provide you with free credits. They're deceptive schemes designed to gather your personal data or make you click on spam-filled links.
Getting Free Credits and Items in Rocket League: The Legitimate Ways
While credit generators are a trap, it doesn't mean earning free credits and items in Rocket League is impossible. There are legitimate ways to boost your in-game resources.
RL.Supply is a site where you can earn free Rocket League items by completing tasks and surveys. The rewards you earn can range from decals and wheels to rare cars, all earned simply by investing some time.
Season challenges and golden crates are another great source of free items. By playing the game, you can unlock these rewards, which often contain valuable items. If these items are not to your liking, you can sell them to other players or trade them instantly on OP.Market. It's a brilliant way to monetize your playing time and earn credits legitimately.
Conclusion
In the world of Rocket League, caution is key when it comes to free credits or item generators. Remember, if something seems too good to be true, it probably is. Instead, focus on legitimate ways to earn credits and items, like task completion on RL.Supply or trading. These methods not only keep your account safe but also add an extra layer of rewarding gameplay to your Rocket League experience.